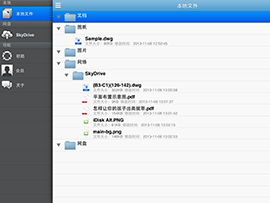 Drawing Files List
CADSee Plus provides a local drawing file list, and has the functions such as New Folder, Delete File and Delete Folder, which achieves local directory and file management. It supports iPhone 4/4S/5/5S and iPad 2/3/4/Air.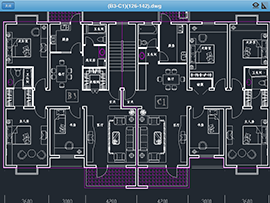 View Drawings
CADSee Plus implements operations of drawing files such as Zoom, Pan and Full Screen, achieves switching between layout space and model space, and provides display mode control of 3D drawings.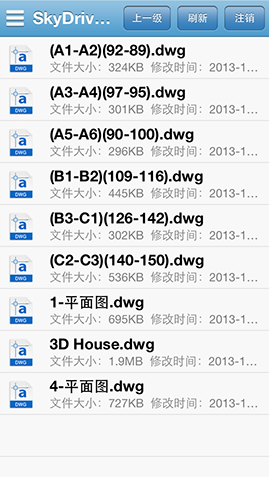 Support SkyDrive
CADSee Plus supports Microsoft SkyDrive. You can access all the documents from SkyDrive, and download files and drawings to the local disk.